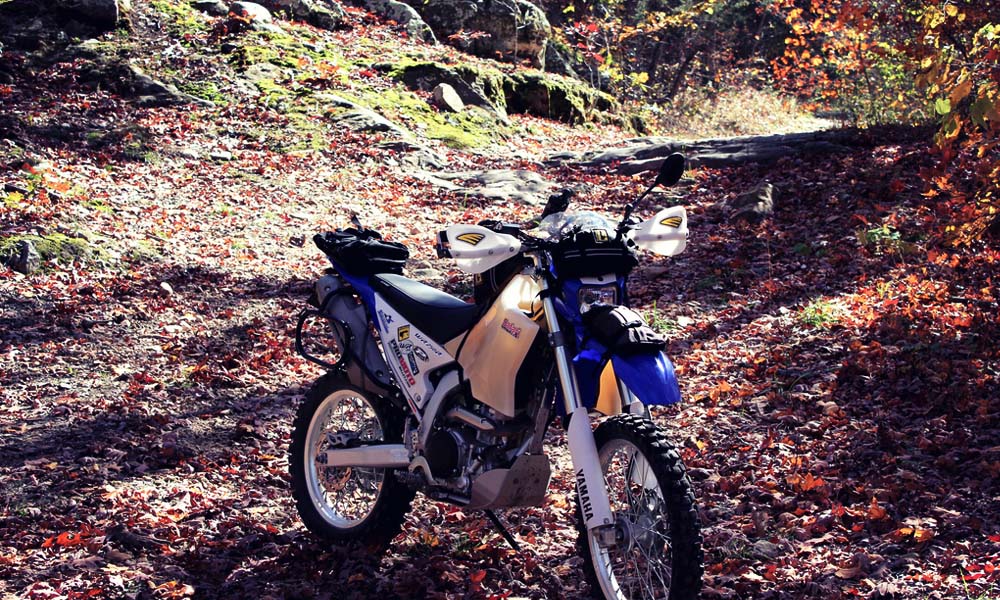 28 Dec 2009

12T Counter Sprocket Woes!

Just read this over on BigDog's website… looks like the 12 tooth counter sprockets can cause issues with wearing the swingarm down, especially if the chain is too tight. Or to owners manual spec…
The only thing I've noticed to watch for if you don't know how to adjust the chain correctly. I don't follow the owners manual anymore for adjusting the chain–I leave it quite a bit looser. If you adjust the chain to tight—-it will cut into your swingarm–I know one guy that it cut into the swingarm needle bearings and he had to have it re-welded. It was either that or buy another swingarm. The swingarm pivot point is lower than the Countershaft on this bike–not so with most bikes. Just a little thing to watch out for. Check you rubber guide around the swingarm carefully and keep an eye on them. New one on the left–my old one on the right—they are upside down in the picture. If your's don't look like like the one on the left—you are awaiting disaster. If you are checking you guide for wear and the bottom of the guide doesn't come all the way to the front of the swingarm—-it is worn out and you may be digging into your swingarm—probably are. I've been running my chain looser than the manual says and so far the chain is not wearing on my guide at all. If you've put on a 12 tooth countershaft sprocket ???? GET IT OFF !!!!!! This will only aggravated this "potential" problem———- work with the back sprocket for gearing changes.