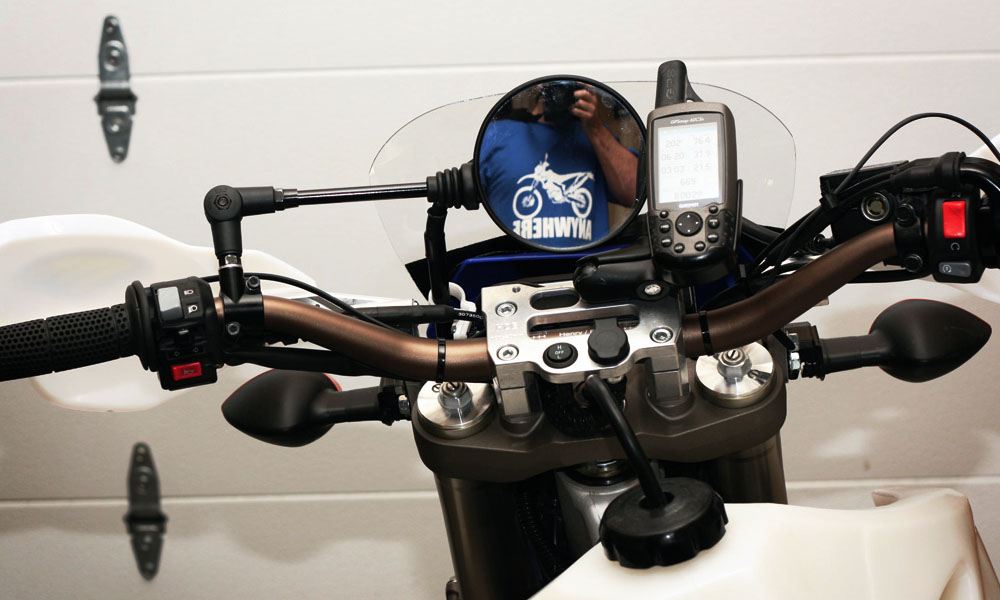 29 Jan 2010

Install Video – Eastern Beaver 3CS : Part 1

Here's how I ran my Eastern Beaver 3 Circuit Solution from the battery to the controls.  It took a few different tries before I figured out the best way on my WR250R.  I hope this helps others out there…

On to Part 2, making the connections!