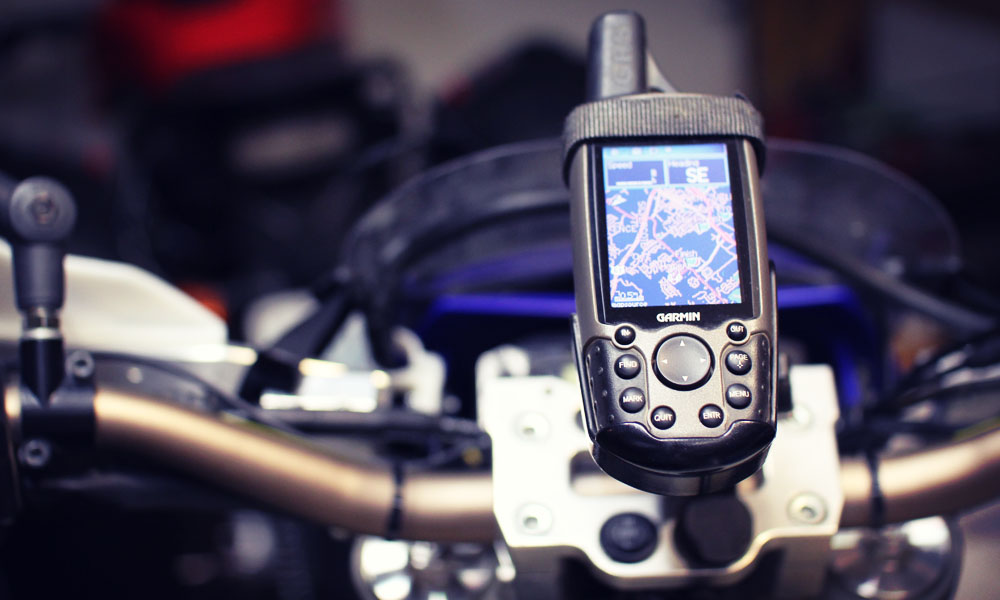 11 May 2010

Garmin City Navigator NA NT 2010 Woes!

UPDATE: See below on how to install Mapsource without the CD or DVD.
UPDATE: See below if you need to copy from Windows 7 to Windows 7.  These steps worked without a flaw for me this time!
Installing Mapsource on two computers. Windows XP to Windows 7
So I got a new iMac (which is an incredible piece of technologoy!) because I'm changing jobs and my Macbook will need to be returned.  All my Mapsource and City Navigator North America NT 2010.20 maps are installed on the Macbook in a virtual Windows XP session, which now needs to get re-installed to my iMac. Since my new job will require some Windows applications, I've setup Boot Camp with Windows 7 to run those applications AND my Mapsource.
Sounds easy but I have a few troubles getting it installed.  Basically, I re-installed Mapsource and City Nav NA NT 2010.10 from my DVD which I purchased from Garmin.  All worked good, now time to update to the latest map version I previously downloaded, City Nav NA NT 2010.20.  I run the install and it asks me to turn on the 60CSx GPS unit to verify, which I do, the install then continues and stops at:
This Garmin GPS is not eligible for this update because a previous map version is not installed.
So, now what?  After asking a few questions on ADVrider.com & Garmin's forums, I was told to copy over the Application DataGarminMapsUnlockCodes.ucx file from my laptop to my new iMac in Windows 7.  That got me a bit further but I was still getting the same error message from above.  The next thing I did was connected to my GPS and backed up my *.img files from it and then removed them from the GPS.  Hoping that the City Nav update would not see any maps on my GPS and then allow the update to complete.
This did the trick.  I was then able to update my City Navigator NA NT 2010.10 to 2010.20 (which is not the latest), use Mapsource to upload maps to my GPS and all seems good to go now.  Here's a few other resource links that were given to me after I got this to work on my own.  These may be helpful to others battling the Garmin install/update wars!
Installing Mapsource on two computers. Windows 7 to Windows 7
So, once again, I needed to install Mapsource on a different laptop running Windows 7.  So this time I'm going from Windows 7 to Windows 7, these steps worked without any issues.
Download Mapsource 6.16.3 from Garmin. Or from me download here.
Using 7zip or RAR, right-click on Mapsource_6163.exe & choose '7-Zip – Extract to "MapSource_6163"
Open the folder MapSource_6163, find the file MSmain.msi and double-click it. It will run a short process.
Now double-click Setup.exe to install MapSource.
Copy folder C:ProgramDataGARMINMapsCity Navigator North America NT 2010.20.gmap from previous Windows 7.
Copy C:UsersBasherAppDataRoamingGARMIN folder from previous Windows 7 to laptop Windows 7.
Install Garmin Communicator Plugin if you need to unlock maps.
Hope this helps others out there!