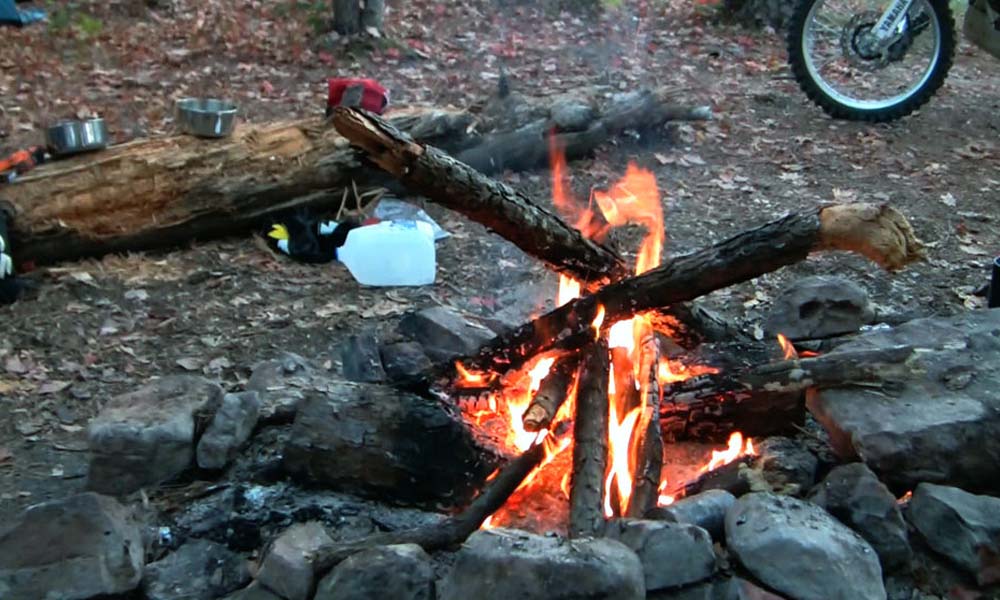 11 Jun 2010

All Public Campgrounds Website!

Doing a little trip planning today and ran across this link on ADVrider.com.  This site is a great tool for anyone looking for campgrounds.. it lists all Public campgrounds only.  But it sure does give you a great place to start when trying to plan your trip or just looking for a new place to camp with the family!  Zooming in will give you more campgrounds for a given location.

For the adventure rider, what makes it so great is it has topographic maps, so you can really find the good campgrounds that will also be a nice ride to get there! And more importantly, if you click on a campground icon, it gives you detailed information about the site, including GPS coordinates!! You can even download a regional file to upload to your GPS that includes all of the campgrounds for that region.

Here's a snapshot of the satellite map for Missouri: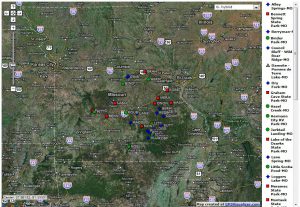 Don't forget to bookmark this one!
All Public Campgrounds : www.uscampgrounds.info