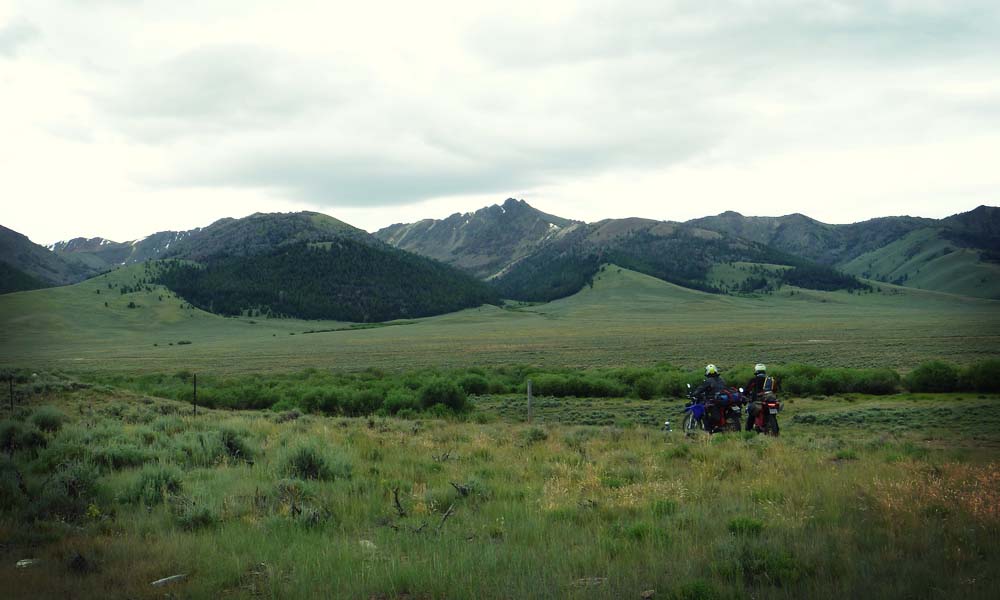 22 Jul 2010

Idaho 2010 : No 6. "In Flight"
Today is the day an adventure begins. A day that consists of boarding a plane and flying 1,153 miles across the country. Departing from St. Louis, Missouri and returning to Earth in Salt Lake City, Utah. From the most humid & hot 100 degree temperatures to a land of no humidity & 50 degree nights. Sounds perfect.
Upon our arrival in SLC., we'll rendezvous with Ken & our bikes, Jeff on a later flight & then head north to Idaho Falls, a 3 hour drive. Tonight we opted to stay in a hotel to get good rest & be ready to gear up in the morning. We'll meet Tony Huegel, who has been so helpful and generous to us, at his place, saddle up & begin our 2,000+ mile adventure.
I'm ready! Pax where are you?! Pick me up already, the plane is waiting!
Idaho Trip Journal
Idaho 2010 : "The Ride Report"
Idaho 2010 : No 7. "After the Trip"
Idaho 2010 : No 6. "In Flight"
Idaho 2010 : No. 5 "Idaho Bound"
Idaho 2010 : No. 4 "All Packed!"
Idaho 2010 : No. 3 "Is this really happening!"
Idaho 2010 : No. 2 "Camera, Maps & Gear, oh MY!"
Idaho 2010 : No. 1