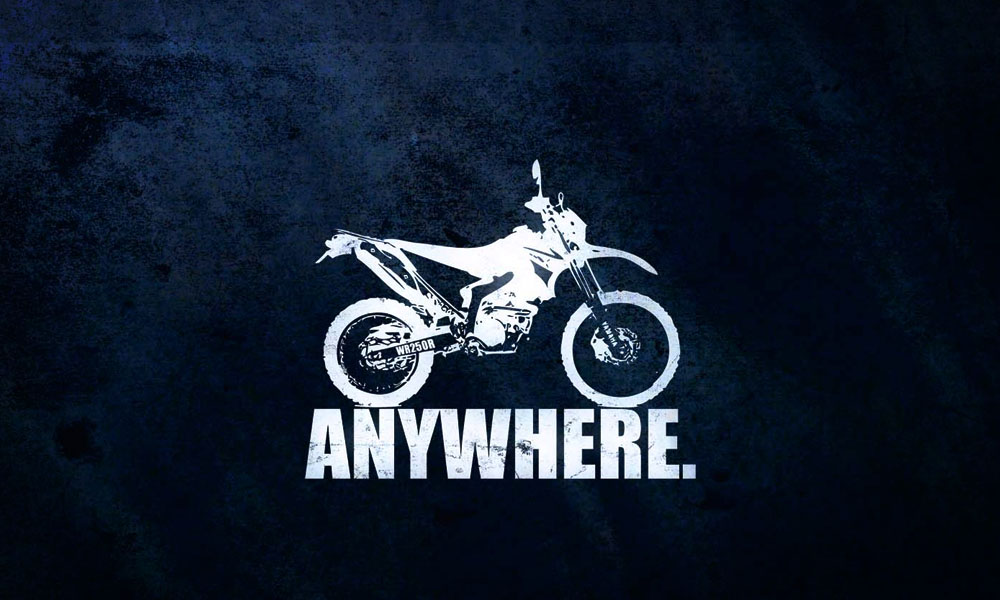 19 Aug 2010

WR250R Wins 2010 Shootout


Motorcycle-Usa.com released the conclusion of their 2010 250cc Dual Sport Shootout.  Yeah I'm a bit bias but it's no surprise the Yamaha WR250R is clearly the better performing motorcycle.  It's fuel injection and 6-speed transmission alone gives it much more versatility than the others it was up against, the Suzuki DR200SE, Honda CRF230L, and Kawasaki KLX250S.
But that's just me, so check out the shootout here.