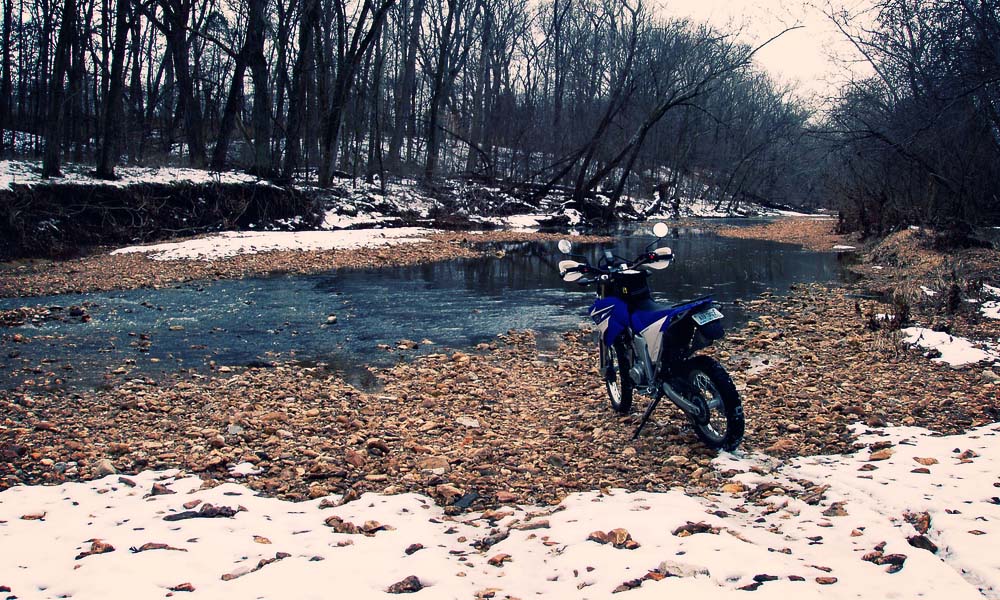 04 Dec 2010

Winter Riding Gear – "Cha-ching!"

Winter weather has officially set in here in the Midwest. This means you either park the bike for the winter or get some good cold weather riding gear. For me, I don't really have cold weather gear, just my Fieldsheer Adventure jacket, heated grips, good balaclava and some Patagonia Men's Capilene 3 under pants and shirt.  During my search for quality gear at a good price, I found a few videos from RevZilla that review some great gear. But only if you have a lot of cash to throw down, that's for sure.  Either way, very cool gear for my wishlist! I'm leaning towards picking up some heated gear before replacing my jacket & pants.
Cold Weather & Winter Gear
Gerbing's Heated Gear
Sidi Adventure Boot – Crash Test & Review
I really enjoy RevZilla's gear review videos, they really do a great job.