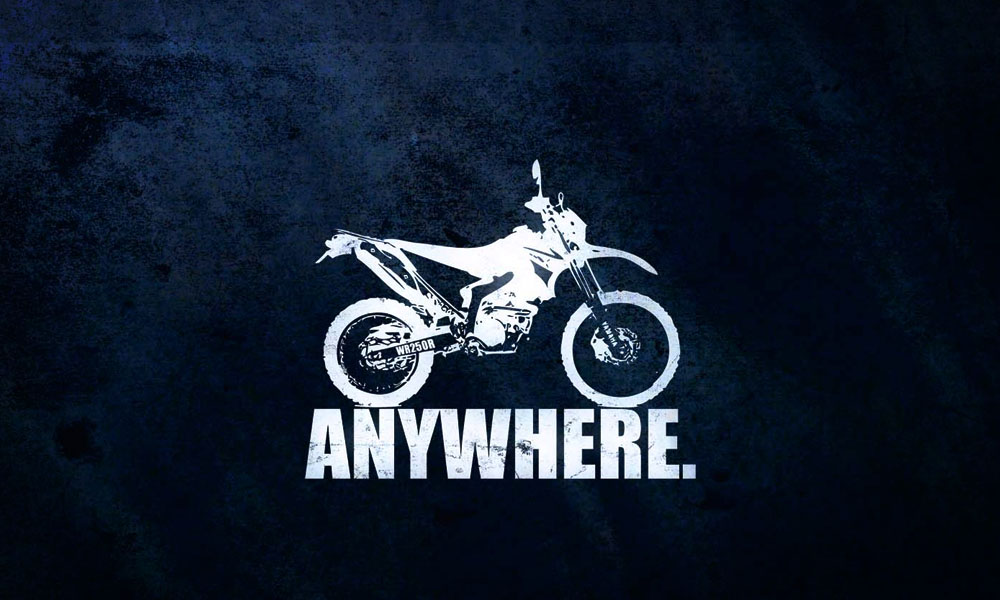 09 Dec 2010

2011 Yamaha WR250R Review

Yet again, another motorcycle industry source dub's the WR250R as the "ANYWHERE" motorcycle!
…Yamaha has surely done its homework on the WR250R to make it as capable in the loose stuff as possible. The semi-double-cradle frame uses cast and forged aluminum sections to comprise the main frame, and steel downtubes reinforce the structure, adding up to good rigidity. -Motorcycle.com
But the sophisticated engine and chassis are solid performers, and will take you darn near any vehicle is capable of going. -Motorcycle.com
Motorcycle.com posted their review of the 2011 Yamaha WR250R, check out the full review article here.