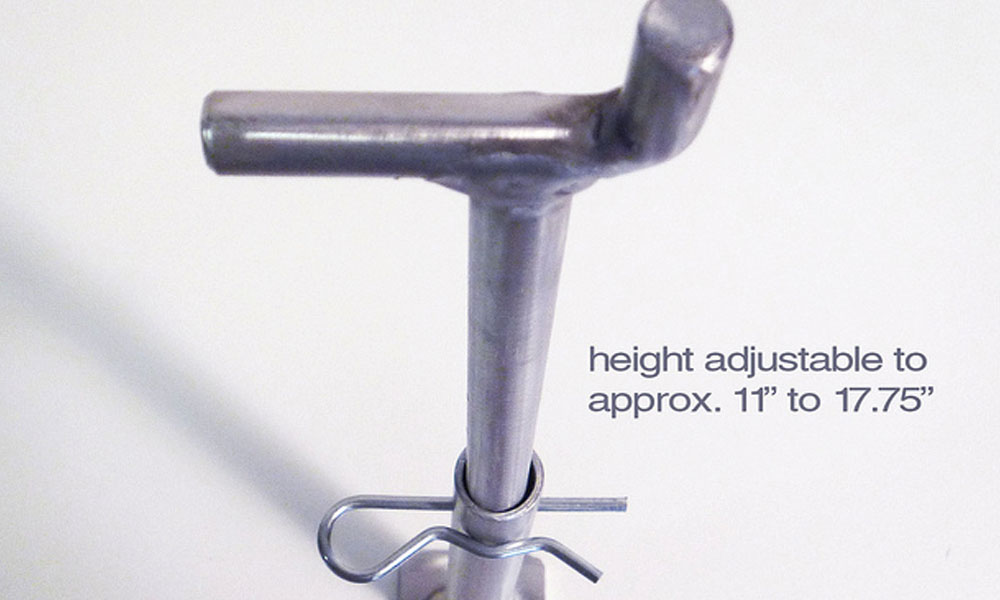 11 Apr 2011

MotoJack by FDKLR

We've all seen the photos of guys trying to fix a flat tire out on the trail.  Stacks of rocks, big piece of wood piled up for a bike lift… something like this…
In comes the MotoJack by ADVrider inmate FDKLR! He's been making these little jacks since 2008 now and I've finally got one!  Lets see I ordered it late Friday night and it was at my door on Monday morning.  That's super fast!  At once I noticed the great craftsmanship and how light the jack is.  Of course the second thing I did was show it to my wife.. haha!  Then see how it works:
I highly recommend this little tool, for just $25 bucks it'll save you a lot of headache out on the trail.  Or just a simple way to lube up the chain before a ride… just get one already.. Order information here.