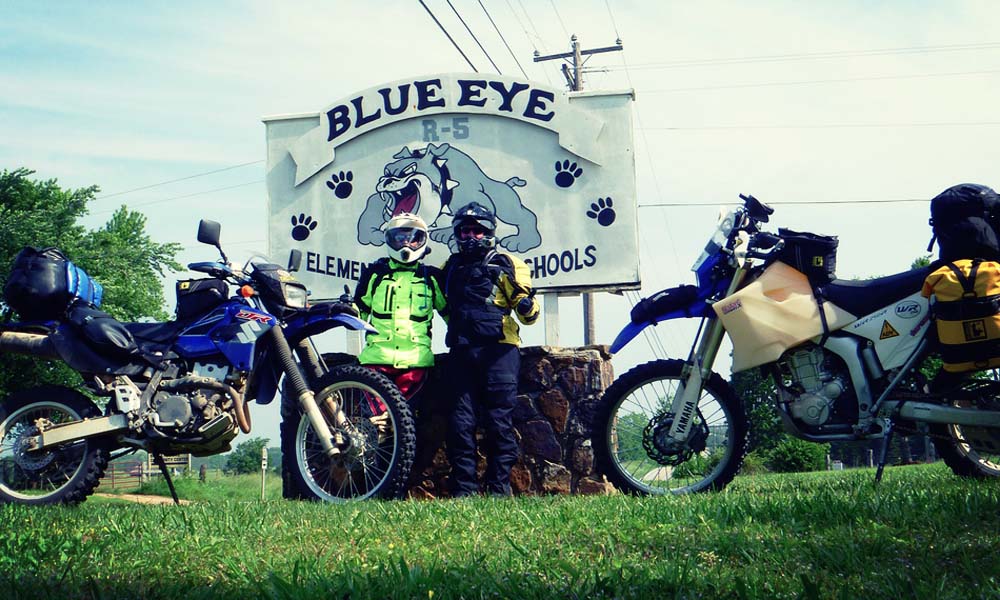 20 May 2011

TMOT S Begins Today

Trans-Missouri Trail begins…
This afternoon we set off to on a route that can be used as the southern leg of the Trans Missouri Trail or TMOT. Looks like it's going to rain every day we are out but we have decided to just go for it. Sometimes you just can't get the perfect trip out of the weather, let alone get personal & work schedules to work out…. so we ride!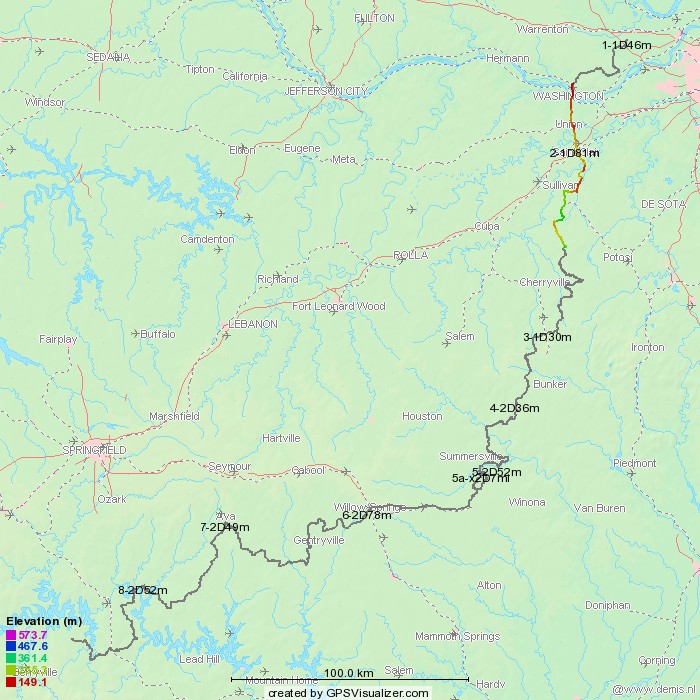 We're not sure how the flooding south is going to affect our route but hopefully we won't have to do much re-routing.
This route includes a section of the Swinging Bridges Ride created by ThumperDRZ & pjensen641, BigDog's TMOT contribution, and a section from DRZCharlie. Any other section was routed by myself.
If you are looking for a good route through Missouri, there's probably one that will connect to your route easily. Since I posted the TMOT efforts there's been several guys who have rode through beautiful Missouri up one side and down the other. So, I think we'll have this state covered well.
We will ride the northern part of the TMOT later in the season, probably ending near Athens, MO.. Athens to Blue Eye.. has a nice ring to it.
Please be sure to visit the ADVrider TMOT thread for any questions or discussions.  I'll have GPS files uploaded as well.