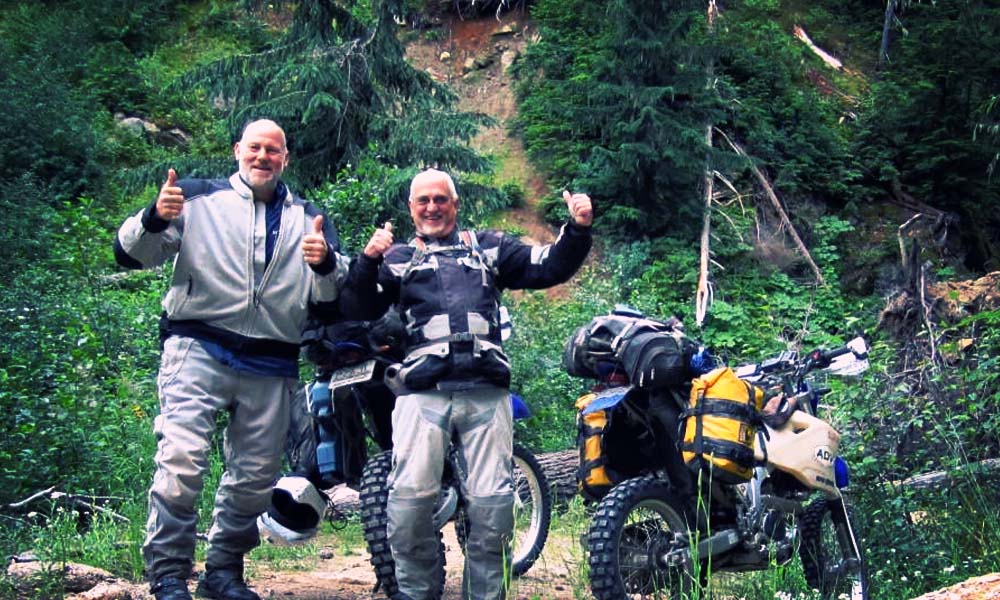 09 Jun 2011

BigDog: Alaska / BC 2011 Underway

My good buddy Mark Sampson aka "BigDogAdventures" along with Scott "Dingweeds" Stevenson begun their Alaska/British Columbia trip just a few days ago.  Both, of course, on their Yamaha WR250Rs. Mark posted updated photos of his WR setup for this trip, see all his WR250R Mods. And I see a few new additions to his bike, can't wait to hear how they worked out.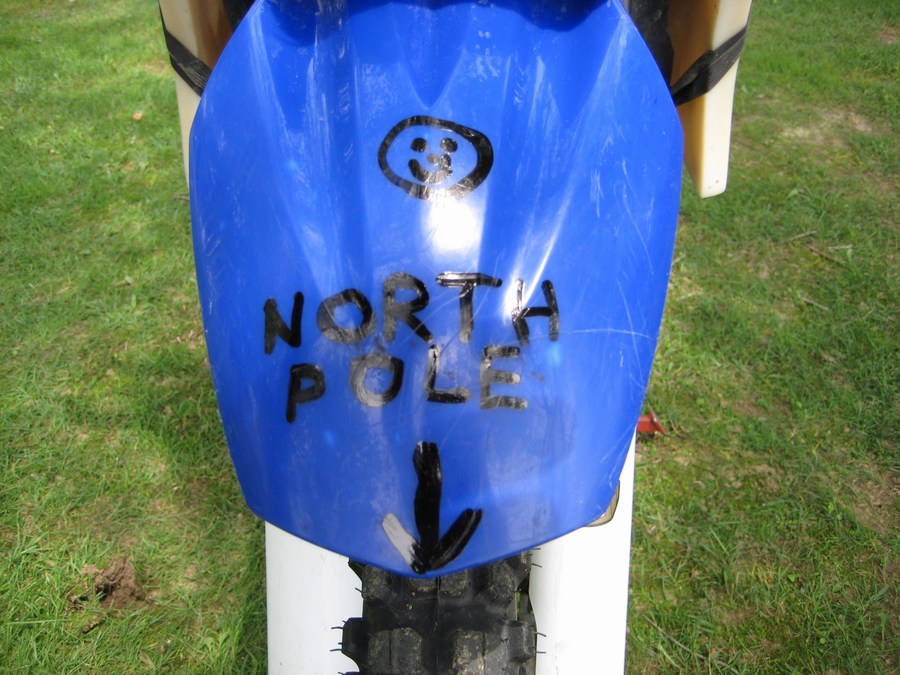 Last year Mark & Scott rode 5,300 miles from Mexico to Canada, and what an adventure it turned out to be. This is a ride report you don't want to miss. I've also seen Part 1 of BigDog's video from this trip, it's a good one! These two guys have a great passion for adventure riding and having a great time doing it.
Mark & Scott at the Canadian Border : "We made it!"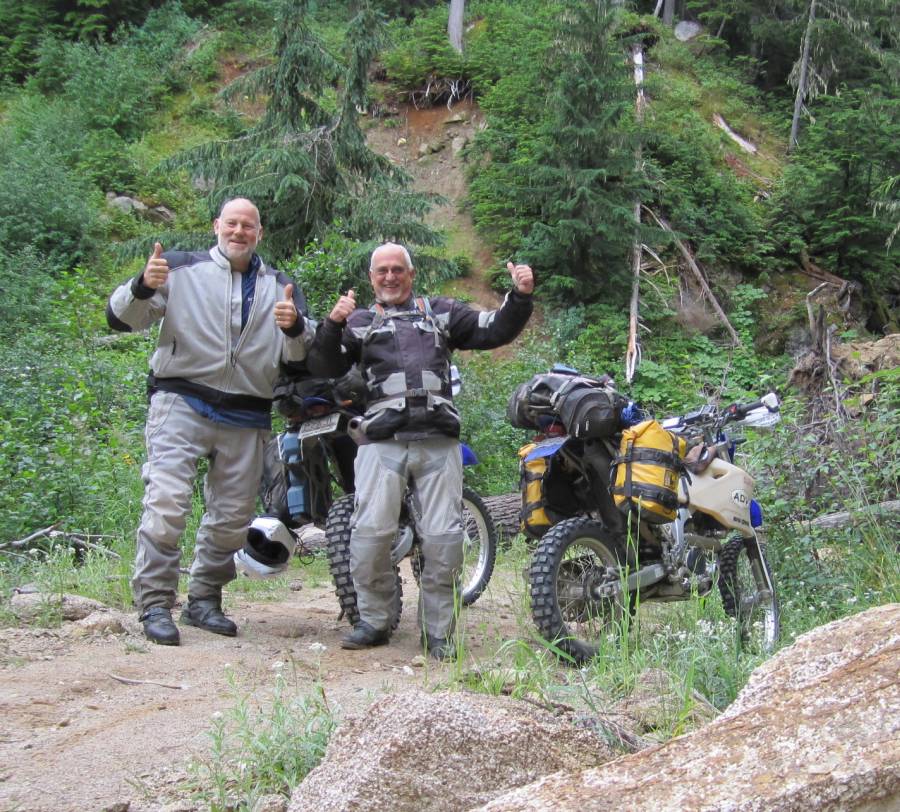 Good luck and be safe fellas!!
Check out the Mexico to Canada ride report:
Mexico to Canada "AnotherWayUp" – BigDogAdventures.com
Mexico to Canada – ADVriders.com Report