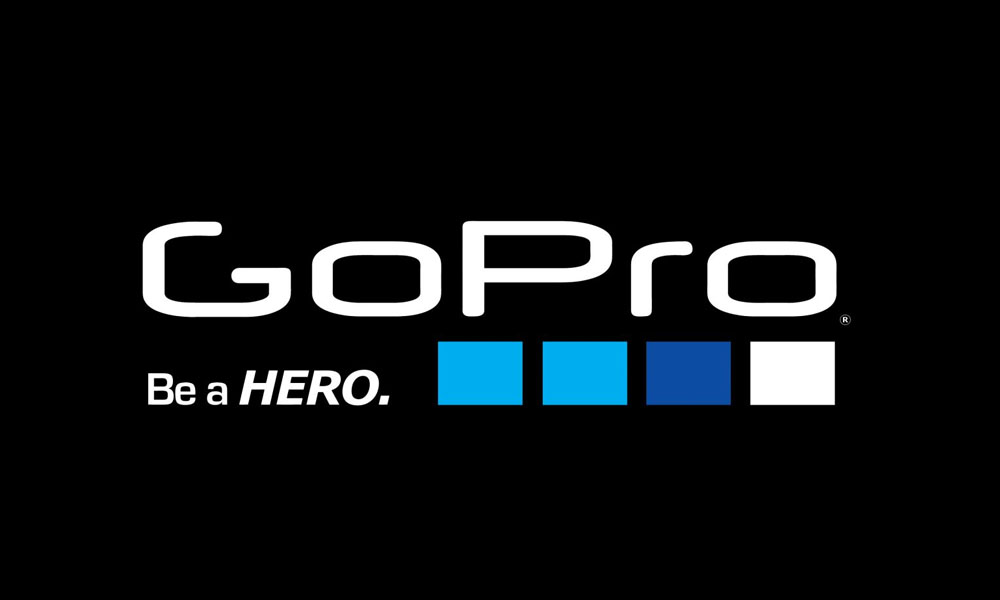 09 Oct 2011

GoPro: Creative Motorcycle Footage

Fellow ADV'r "NorthernBoxer" posted this video he put together using  DIY mount extension for his GoPro setup. I have to say this is some of the best use of a GoPro to capture footage on a bike I've seen yet. Great creativity in camera placement. See for yourself!

Scott was also kind enough to post photos of his setup right here.