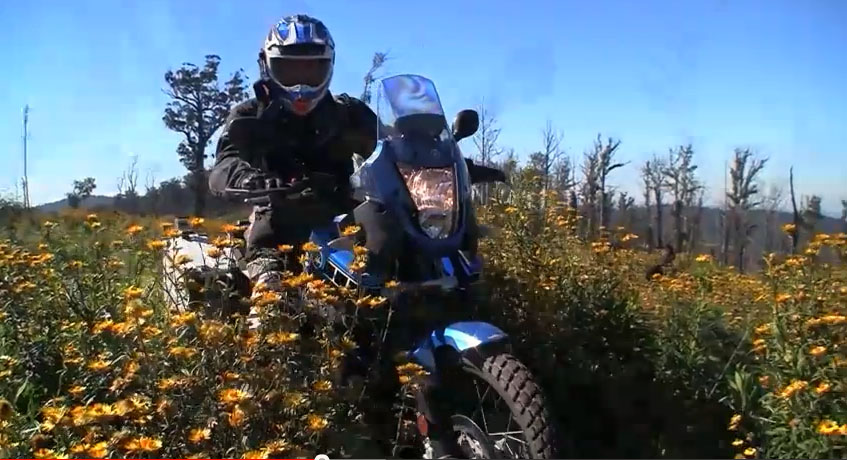 07 Sep 2012

Tenere Australian High Country Recovery

The Yamaha Tenere 660 just needs to come to the USA already!  I really dig that bike… it'd make a great companion for its younger cousin, my WR250R.

Here's a absolute great adventure video series that includes great riding, awesome video footage, catchy storytelling and even greater friendship among buddies. Their story evolves around a rider and his Yamaha Tenere and their recovery! You are going to love this one from Edog and crew! This is a five part series, I've embedded the series playlist below.
Part 1