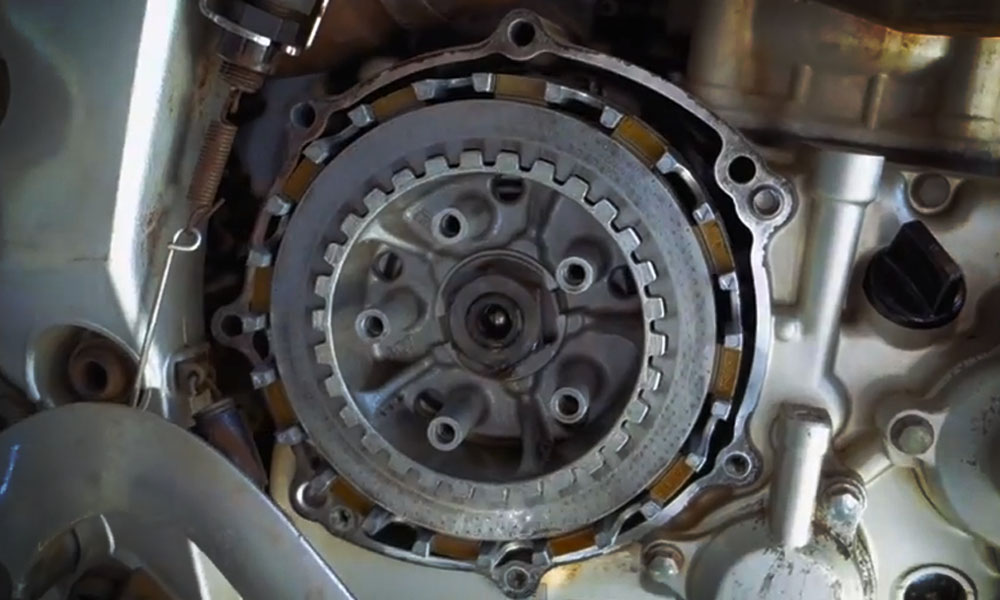 12 Feb 2013

WR250R Clutch Replacement

Kalani has done us all a favor and threw down a video of him replacing his clutch in his WR250R.  Man, I'm so thankful for fellow riders like him who take time to share with all of us! Thanks Kalani.. I enjoy all your videos…

If you haven't check out Kalani… well do it NOW.