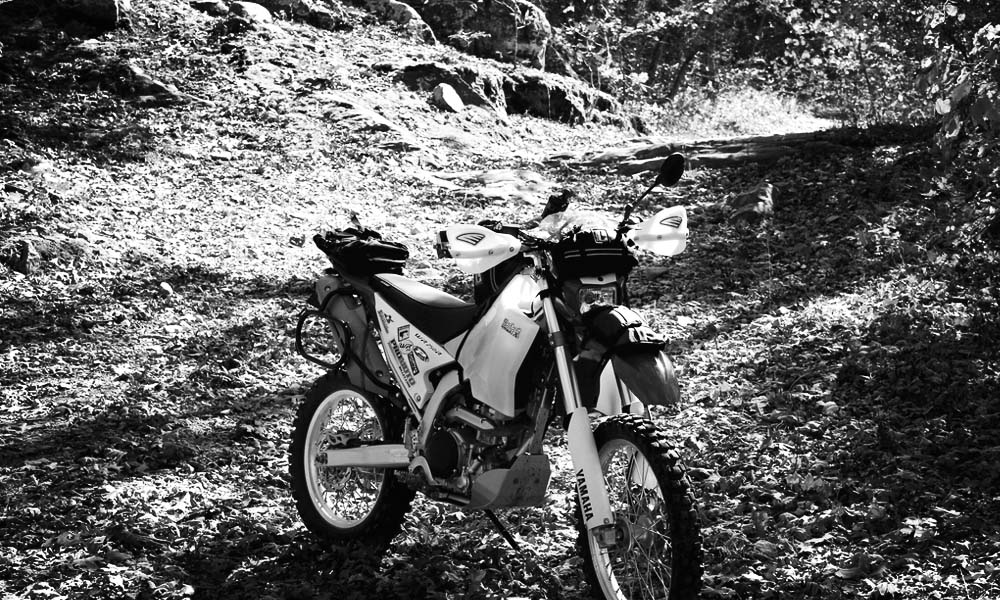 27 Aug 2013

Sandman Case Saver Kit

I know.. I know… I should of got this kit a LONG time ago!
Recently I switched my gearing to 14/50 and a longer 114L chain. With the 14T counter sprocket the OEM sprocket cover would not fit. So, finally, a definite reason to get Sandman's Freedom Case Saver kit.
After ordering my mirror silver sparkle powder coated kit, I contacted Ivan on an ETA because I was leaving on a trip in just a few short days. He replied back and said he'd have it made and shipped out ASAP. And that he did! I ordered on Friday and received it that next Monday.. bam!
The first thing I noticed was the absolute detail Ivan puts into his product. The packaging was custom bubble wrapped… and a few little treats to boot! Once I got my hands on the aluminum… the attention to excellence and detail is very obvious. Listen, this isn't just some guy bending metal in his car port.. no these case savers are a work of art! And with a perfect fit….
My WR250R case shows no wear on the it with the OEM case saver.. but maybe I just got lucky. After seeing Ivan's kit I don't see how the OEM cover would hold up if a rock when shooting through.. with the Freedom Case Saver all worry is gone! If you own a WR250R/X… simply GET THIS KIT!!!
Here's the link to order yours. Thanks Sandman!
** Basher Approved **