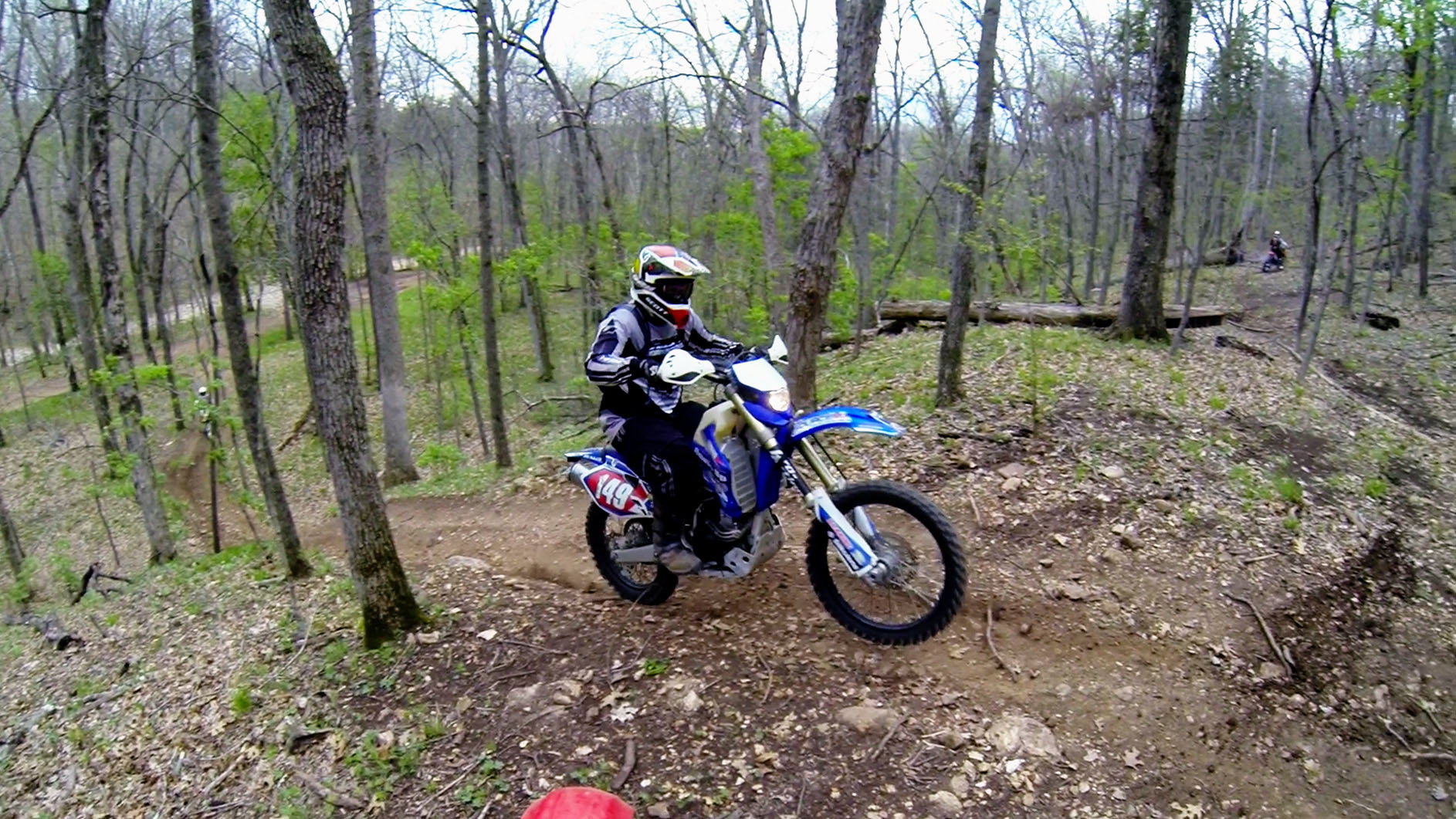 02 May 2014

Gone Riding!

After 4 months of rehab and healing up.. my leg let me go riding last weekend!!!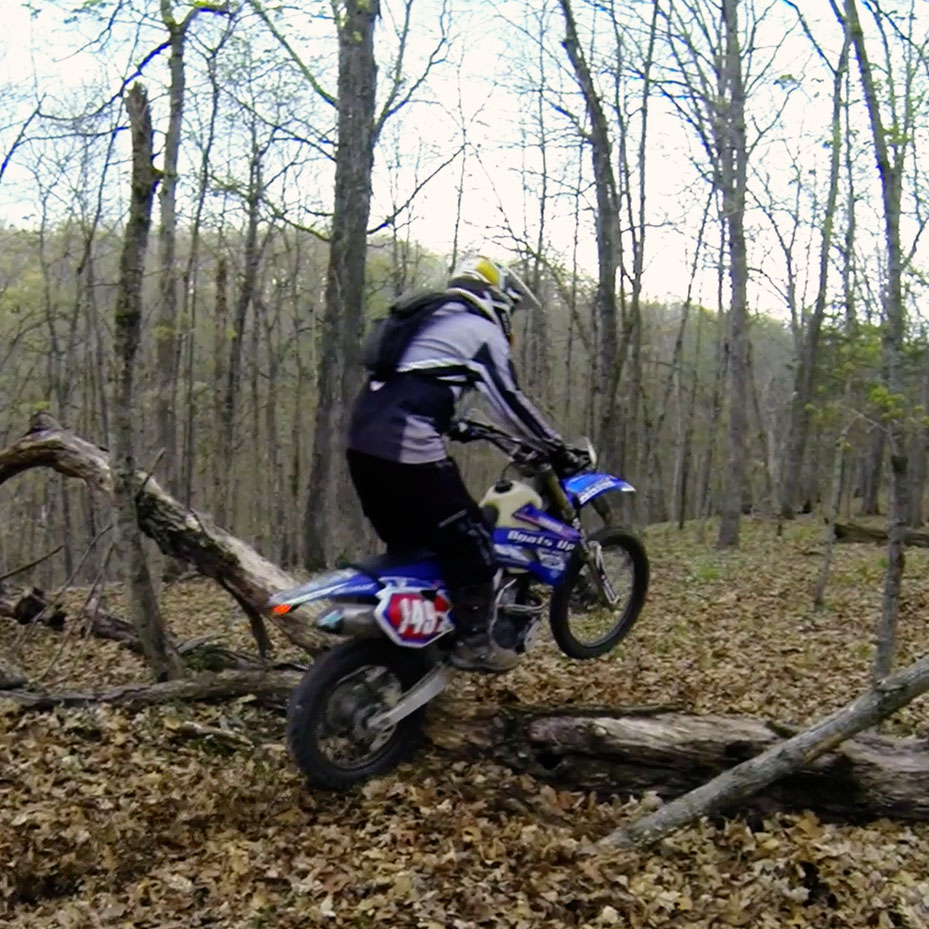 WAAAAHOOOOOOO!!!!!
Unless you have experienced a long recovery from an injury.. you just don't know! Four months isn't that long, but it gave me a taste of how it plays on your mind! These athletes who are out for an entire year recovering are incredible. I have a complete new appreciation for these guys who get back on it and are at the top of their game once again.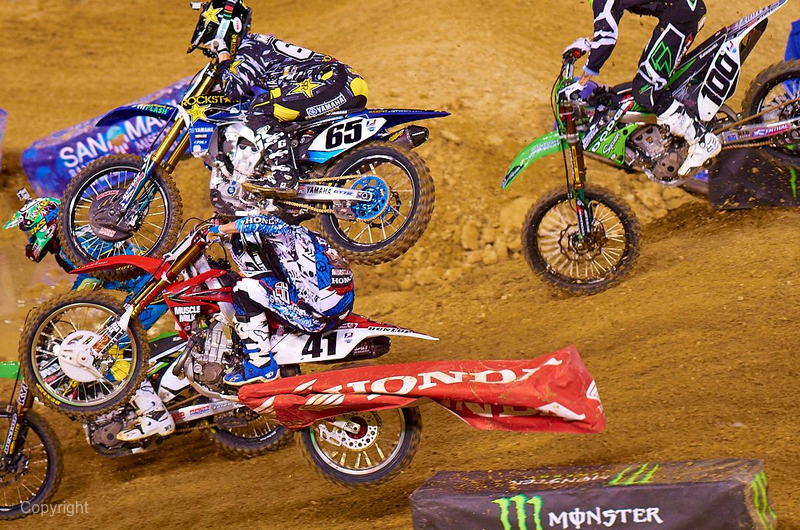 A couple names that come to mind are Ryan Villapoto, Chad Reed, James Stewart…and the scariest.. Trey Canard.. wow! Ryan destroys his leg in St. Louis only to comeback and win 4 consecutive Supercross titles. Trey is in one of the most horrific looking crashes I've ever seen in SX/MX and is back on it again.
Well.. I'm thankful for God creating such a healable body, that we each have. We use and abuse our bodies and they still give us more.. what a blessing! To everyone who has recovered… "Way to Go!" Those who haven't or won't recover.. "Give It Your ALL!" Let's be thankful for each and every breathe.. each and every twist of the throttle.. and each and every day I get to enjoy a life that I just don't deserve.
Ride Safe.
~/Basher