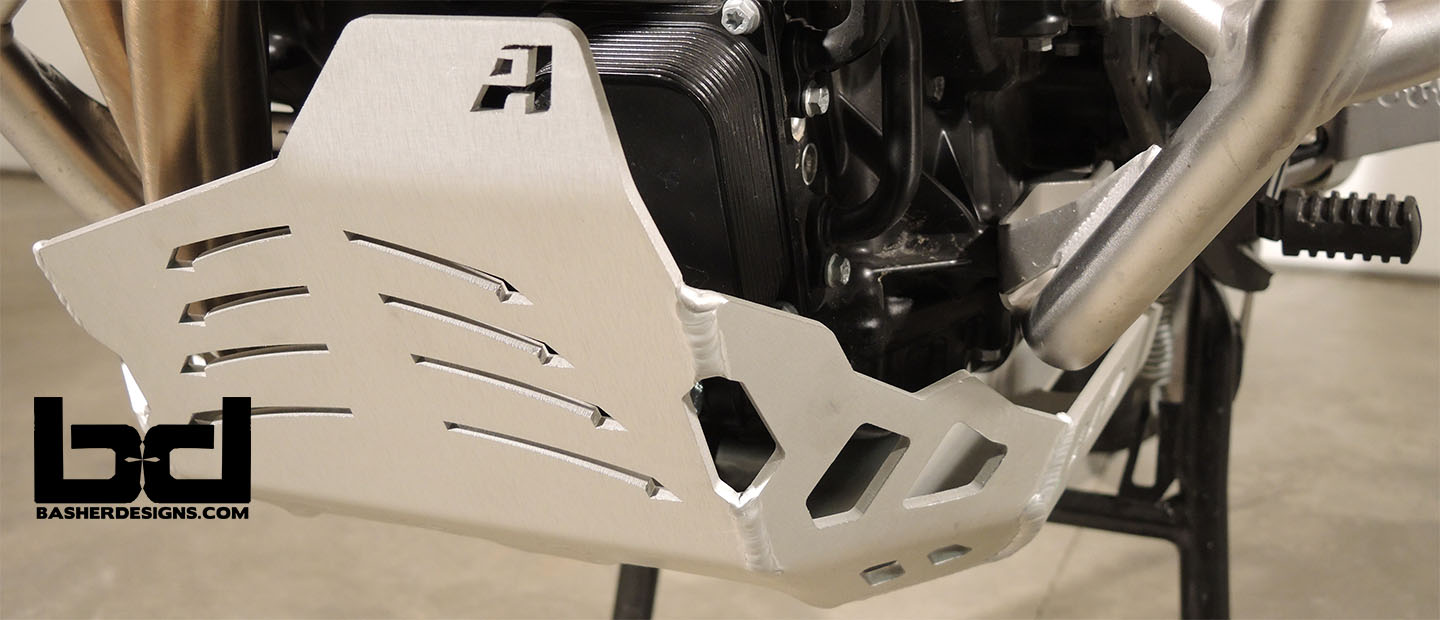 26 Jan 2015

AltRider Skid Plate // F800GSA

A must-have for any adventure bike… a good skid plate!  I was able to get my hands on the AltRider Skid Plate for my '14 BMW F800GS Adventure. This little video shows the install process and my comments about the skid plate.

All-in-all, it's a well-built product with a few modifications I'd like to see on their next versions. One of the  most important features, besides good protection, is the ease of removal… because it will happen in the middle of a big adventure trip, that thing will need to come off! So I'd like to see an easier way to remove it as well as one tool to do so. Other skid plates have gone to a two-piece design, with a base and the plate is removed from the base. But this type of design will add more weight as well as eating up some valuable clearance under your bike.
One thing about AltRider that I have seen first hand, is they are dedicated to listening to us riders and make improvements based on our feedback. So be sure to let them know your feedback!
UPDATE: AltRider was kind enough to respond to the concerns I had in this video.. check out their response!