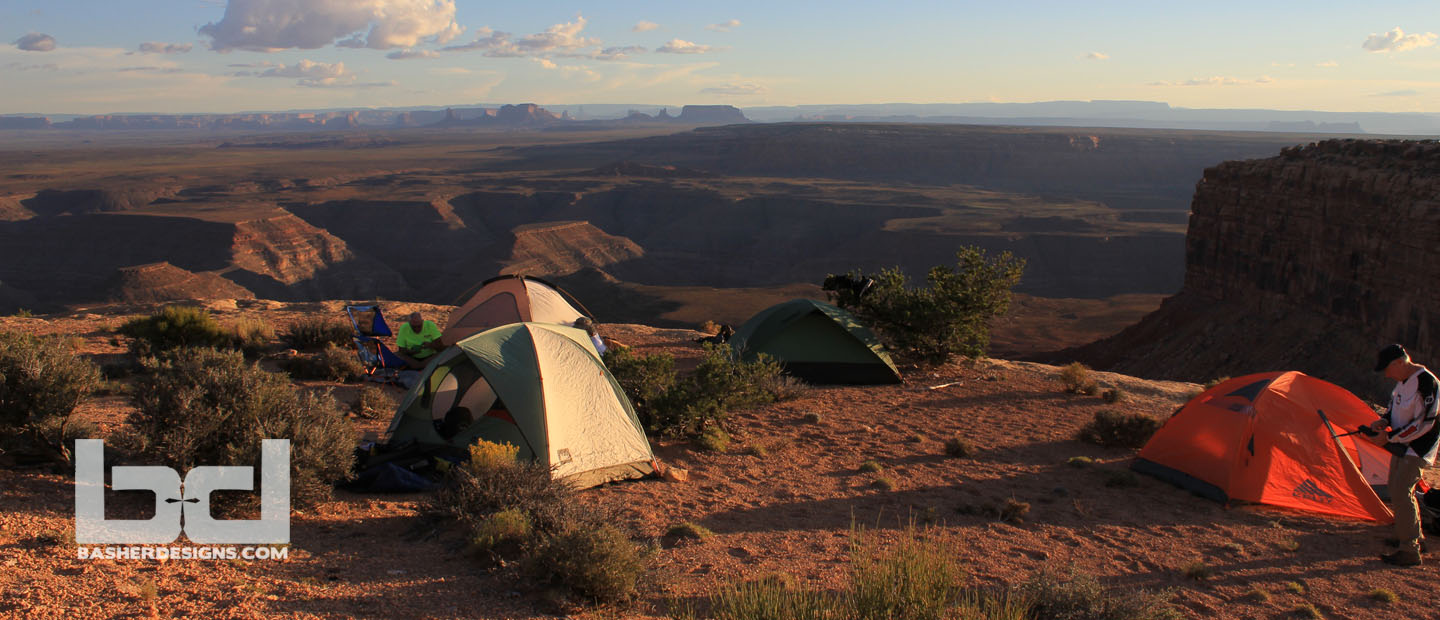 01 Feb 2016

ADV // 1L Foldable Bottle

The crew over at ADV ADDICTS released a neat little gismo recently, one that I knew would come in handy out on an adventure.

It's their ADV ADDICTS x Vapur Eclipse Foldable Bottle, which is a 1 liter collapsable bottle. I always like to have additional water carrying capacity when it comes to camping on a trip… you can use a bottle like this to separate drinking from cooking water, this helps me know I have enough of each!
This product was created in California and manufactured in the United States and features:
1 Liter Capacity.
Matte finish.
SuperCap – Tough Seal, Easy Open.
Durable 3-ply construction.
Made in the USA.
Dishwasher safe.
BPA free.
Here she is all full of water…
The bottle cap seems to be well designed, and easily opens. Water flows out of the cap very good for cooking or drinking.
Attached to the cap is a plastic carabiner which should be suffice when hauling the bottle with additional carrying support.. like your Klim Nac Pak…
Or your Wolfman Wolf Tail bag…
And my favorite feature is how light and compact this little thing can get.. throw it in your tank bag or hydration pack and call it good!
My overall thoughts on this product is, for the awesome price of $13.99, it is well worth ordering a couple for trips. It's not going to be as rugged as say an extra Camelbak bladder, but thats just fine for it's purpose.
If you want to carry water back to camp for cooking or you know you are going to be out longer between fuel stops, fill up on extra water! Or say, for example, you have to sacrifice your Camelbak hose to syphon gas out of your tank for a buddy who ran out of gas(which I had to do once!), your trip can still continue using this bottle!
You can order yours here. Thanks ADV Addicts, keep the products coming!