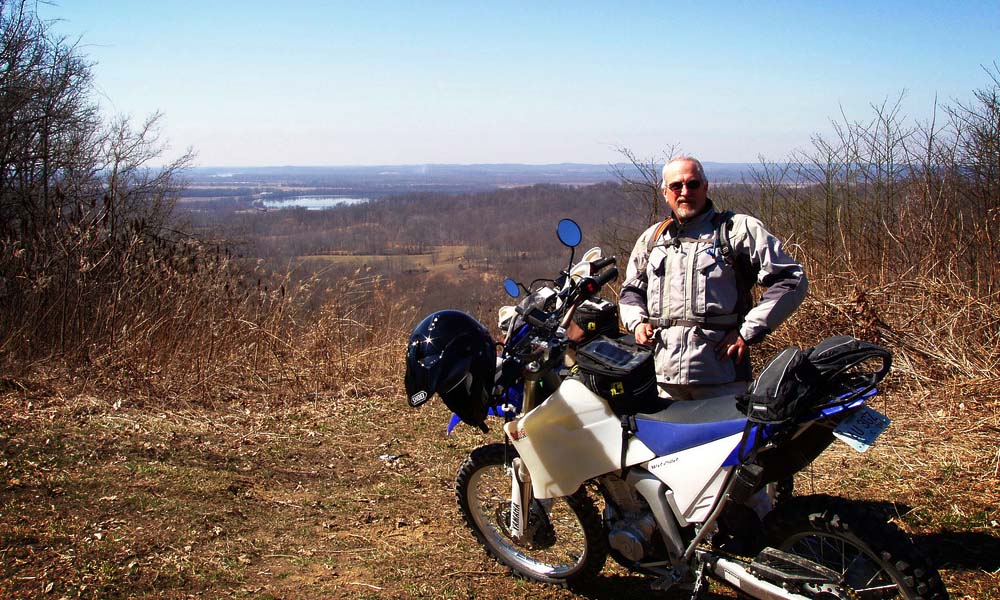 12 Feb 2010

BigDog on the Radio!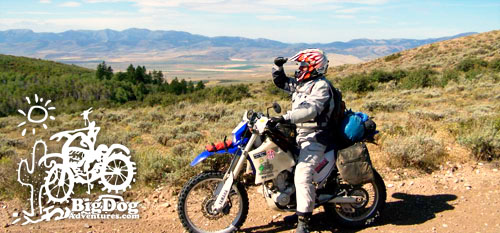 Mark "BigDog" Sampson of BigDogAdventures.com will be on SideStand Up radio broadcast Tuesday, February 16th 2010 between 7pm – 9pm.  You will quickly notice how riding comes second nature to Mark and he seems to always be planning for his next adventure.  Its been awesome to chat with Mark recently about riding and trip planning.
If you haven't checked out his videos, you need to.  They are great! I've watched his Shadow of the Rockies ride about three times so far and have enjoyed the heck out of it every time (just got it two days ago!).  You will see how he loves to be outdoors exploring new parts of the country as well as it's history.
Since Mark is just over in the next state from us Missouri riders, its very cool we get the opportunity to not only ride with Mark but ride the same local routes he has done and see those remote treasures he always seems to find!
Here's how Pat McGhie from SideStand Up has introduced Mark:
Over on ADVRider…. Mark has over 40 Ride Reports on his web page ranging from the TAT, Moab, Pacific NW, the Rockies, Mexico and more.  We will be talking about his most recent trip, a 1200 mile solo trek from Illinois to Missouri and Arkansas.  Loaded up for camping, he rode his modified Yamaha WR250R on this one. We will talk about the bike choice also.  Tune in to meet the BigDog, a friend to all Dual Sport riders.  The Ride Report can be found at ADVRider"
SideStand Up
February 16, 2010
7pm – 9pm
Featured Guest: Mark "BigDog" Sampson of BigDogAdventures.com
Check out the show's podcast on iTunes right here, or on TalkShoe!