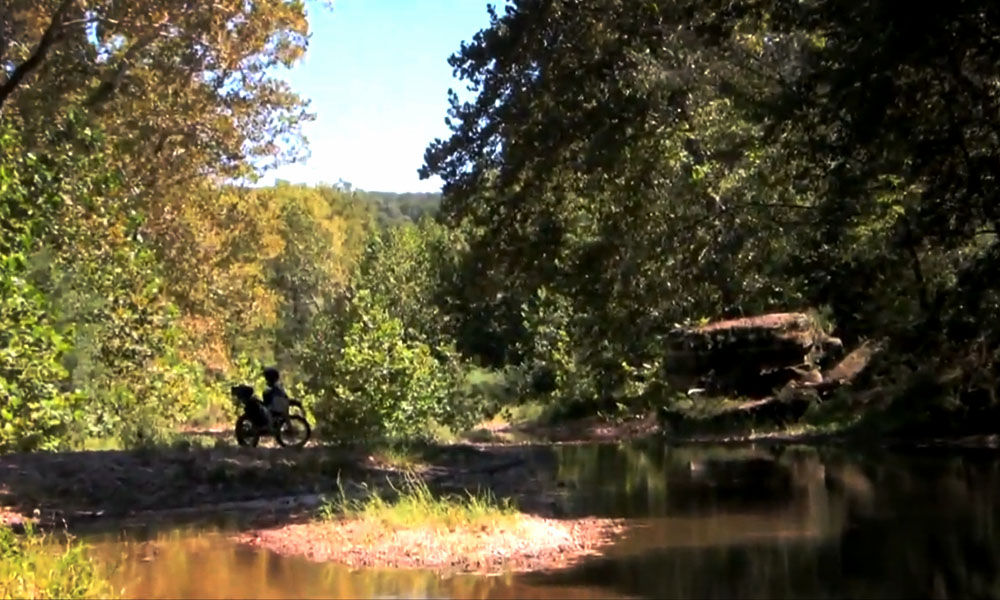 09 Sep 2011

Labor Day Exploration

Last Monday I had the chance to get out on the trail… my WR250R has a brand new pair of shoes too!  I just had to put on the trusty Dunlop D606s front and back. My last set gave me over 5,000 miles so they were worth every penny.

Since I only had a few hours to ride, I decided to head down one of the great creek roads close to my house.. Charrette Creek Road.  Yea.. I've put up a video from this road before, which you can watch here.  But this time I took a new trail that led me to a beautiful little swimming hole. I got off the bike and did some filming with my Canon Vixia HF100. This camera continues to amaze me with its HD quality..I think it's the perfect video camera to bring along to capture off-bike action. Helmet cam footage is from my GoPro Hero HD mounted on the center of my visor. I wanted to see if I like this angle better than the side chin mounted angle.