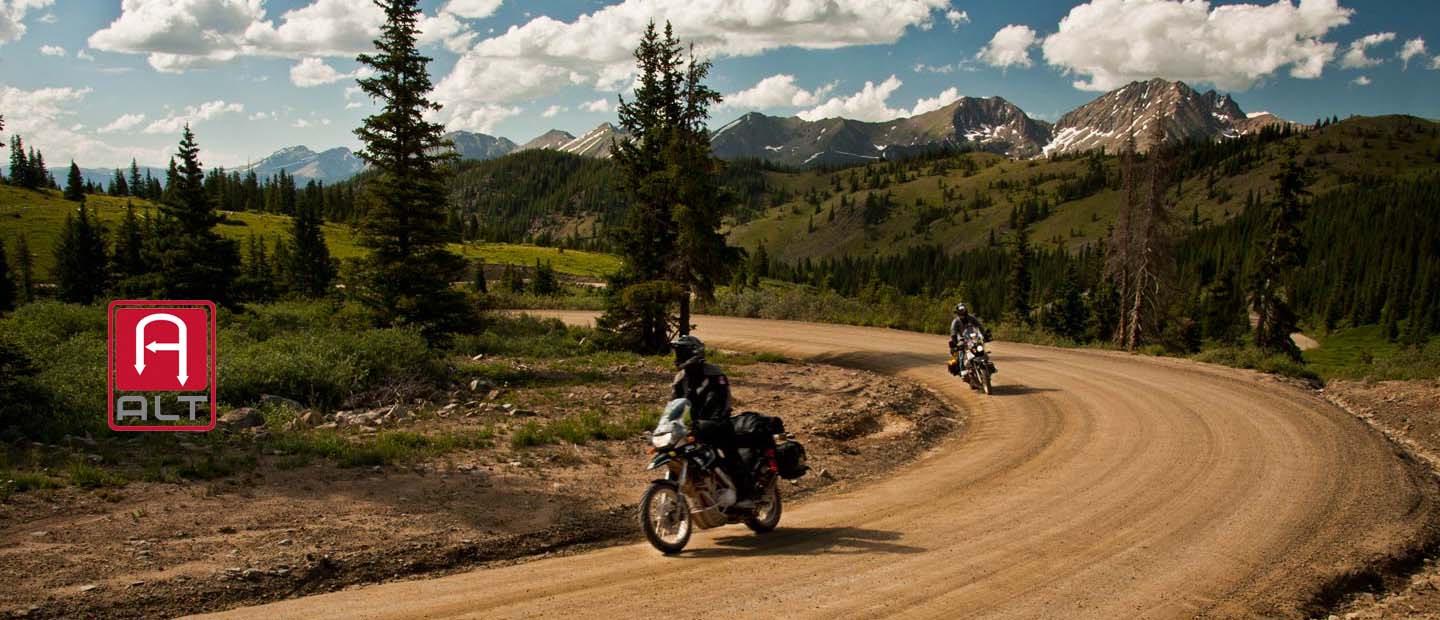 27 Jan 2015

Chasing History Along the Pony Express
So it's winter and all us ADV'ers who don't live in a warm weather state are either working on the bikes in the kerosene heated garage, reading endless ride reports on ADVrider.com or watching adventure motorcycle videos on the interwebs!!  Well, here's one to add to your watch list! Even though it's a few years old (2009), it's still a very good moto journey that will motivate you to get planning your next adventure!
Follow The ALT Project crew as they document the travels of two motorcyclists, retracing the original Pony Express Trail. Starting in St. Joseph, Missouri and ending in Sacramento, California!
About The ALT Project
The ALT Project combines overland motorcycle travel with topics of history, to create documentaries that aim to reveal the American Character, with its dynamic quality and fragility. "ALT" stands for the alternate means of travel, utilizing alternate routes. Our goal is to create straight forward, travelogue documentaries of our travels; the good, the bad, the right choices we made, and the wrong choices as well. Traveling across our nation is not a unique act. However, with every journey, a unique story develops. It is made up of the experiences of each individual and how that bonds with the stories of others.
These are our stories, the people and lands they love.