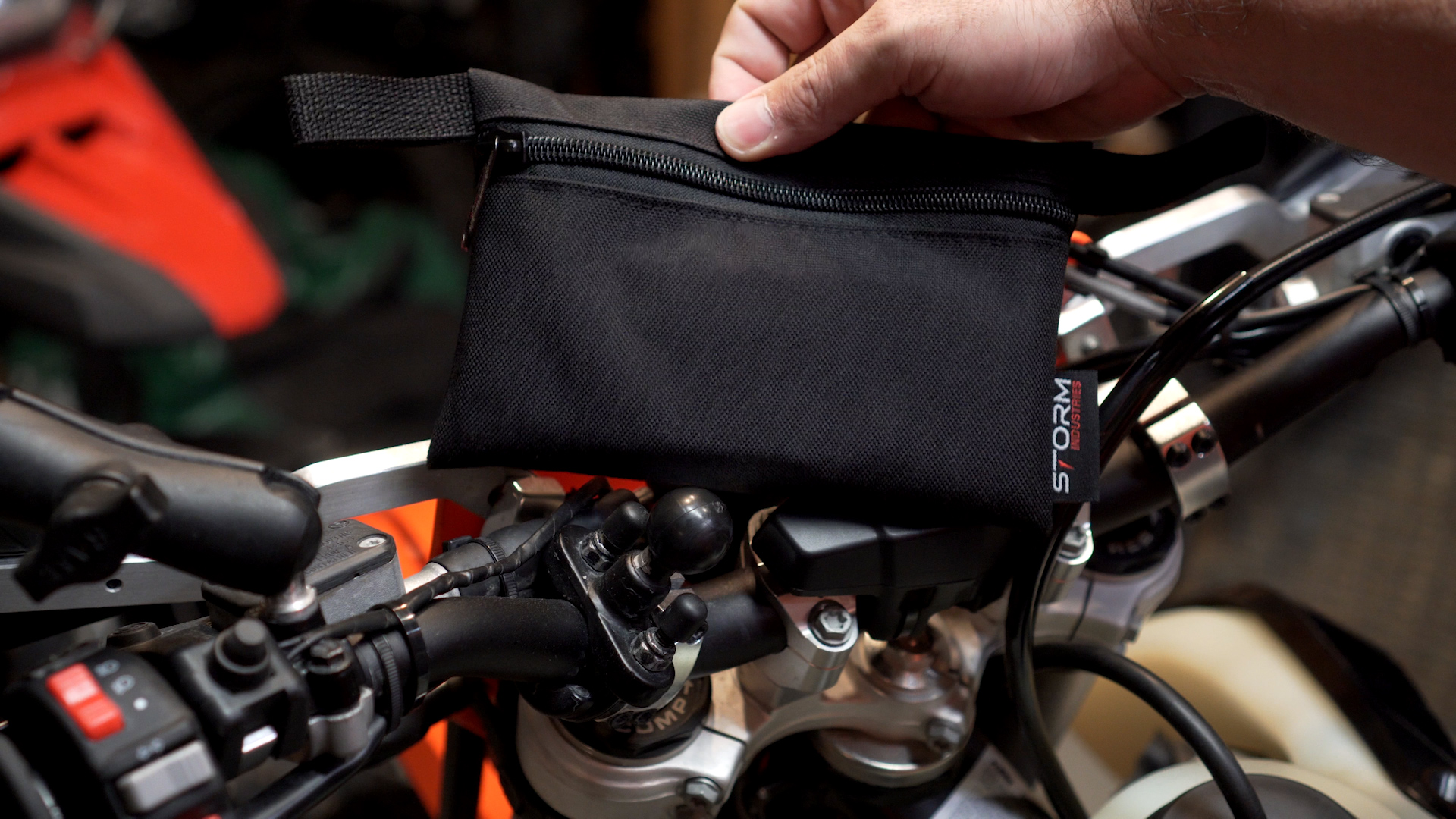 13 Oct 2017

The Enduro Pouch

On my KTM 350 EXC-F, there's times I don't run a tank bag, but need to keep insurance and registration documents on the bike.  I will not remember them in if they are not on the bike at all times!!! That's when I reached out to Brady at Storm Industries and came up with the Enduro Pouch!

This is the first version as it may adapt over time, but as-is, it's an awesome little gem to keep my docs on my bike as well as a place to throw my phone or camera or extra GoPro batteries.

Brady does amazing, quality work and can pretty much make anything you can dream of!