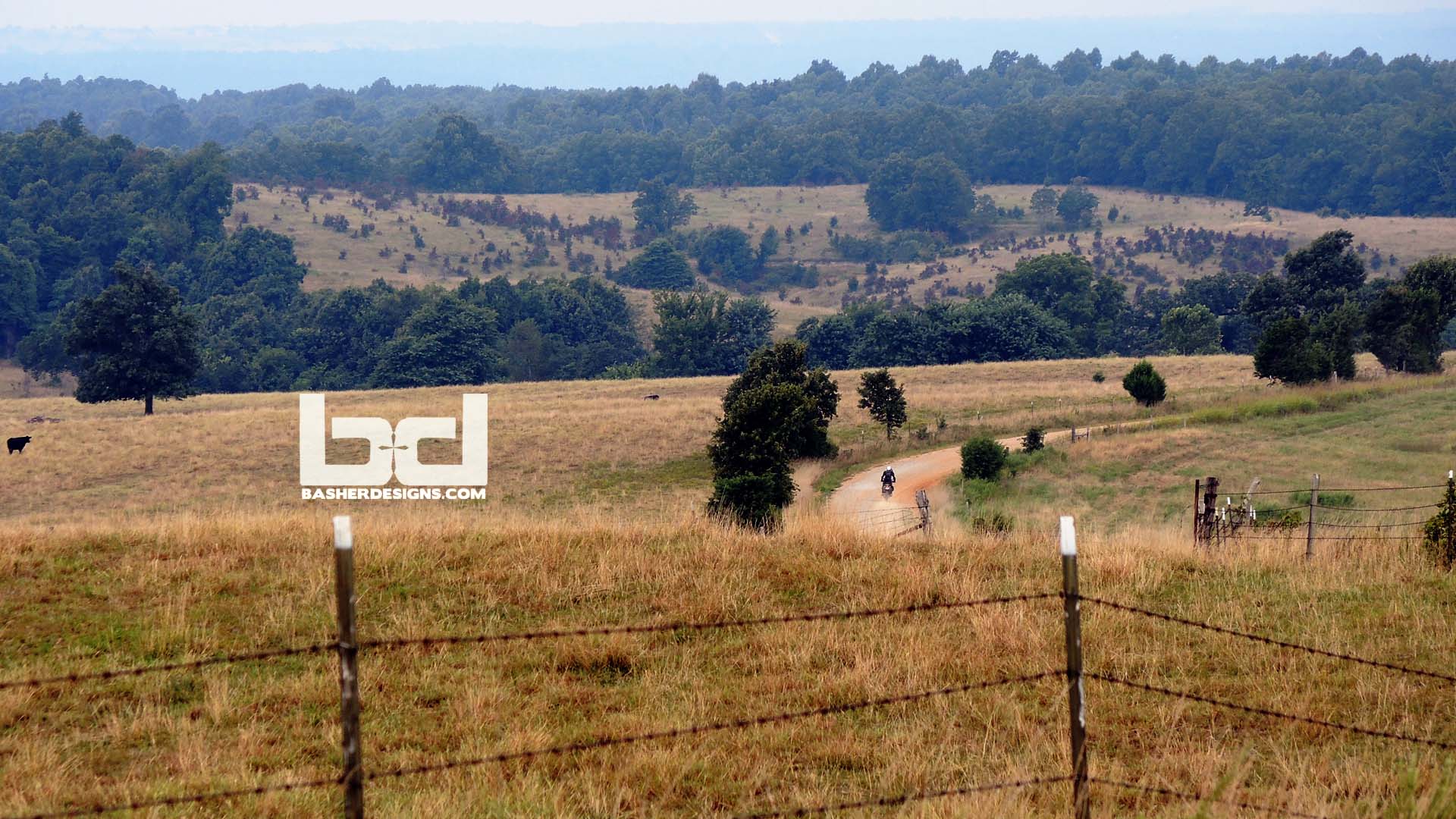 22 Aug 2014

S.M.A.R.T. Ride 2014

The first S.M.A.R.T. (Sieg's MO-AR Rocky Tracks) ride…. in the middle of August!!!! NOOO!!!!  When I first heard of the ride date, I told BigDog I probably wouldn't be riding it because of the extreme heat we have in August… but this year has been much different.  About a week or so out, I was talking to BigDog and he said he had a bed available in his room for Saturday night.. and the weather was looking good… "Ok.. you twisted my arm, I'm IN!"
Friday, August 15
For this ride, I would load up my MotoVan and head down to Bixby, MO. We would be camping at the MTRA property, which has a very nice campground area. It has no electric or water but really nice bathhouse!
MotoVan is ready…
I decided to wear my waterproof boots on this ride, the Forma Adventures. These are incredible boots, very comfortable from the get go and yes, they are waterproof!
So I headed south down Hwy 44… you quickly start to see the Missouri terrain change the closer you get to the Mark Twain National Forest area.
Being almost dinner time, I pull into Bixby General Store.. and look what I find, eating pie and ice cream… seems they know Mark "BigDog" well and heat up his pie to the perfect temperature and just the right amount of ice cream to pie ratio!
After dinner we head to the campground, the BigDog mobile leading the way.. that's a Sprinter and it's just awesome! We took it all the way out to Cortez, CO. on our UTBDR trip, it's super comfy and the most excellent gas mileage.
We found a place to park and setup camp.. well kinda, me and Mark would sleep in our MotoVan's and it a perfect night after it cooled down a bit…
Sieg and his adventure rig…
And we all know what's happening here.. a bunch of lies and one-up-ers sitting around the camp fire!  Naahh, everyone I met and talked to were very friendly, just happy to be out here for the ride..
Before bed time we headed up to the shower house and as we walked this guy just slithered right in front of us, we about stepped on him!!! I'm not sure what kind it is so if you know, please leave a comment below..
My sleeping quarters…. good night!
Video Trailer
Continue to Saturday…